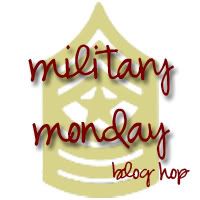 Made homemade granola bars for the first time on Friday night, it's a cellphone picture so ignore the poor quality but they turned out super yummy!
Gave Bella a bath for the first time inside on Sunday afternoon. Surprisingly it went pretty well!
Last Sunday it was 85 and sunny. This morning? Cold with 3 inches of snow on the ground. When do I get to move to Georgia!?!?